Hands of Light – Touch without Touching
What is it, that you would like to improve in your life?
Every human being have own life journey to "travel" through. We are the creators of our life. What happens tomorrow is your act today. Some of you will go through anything very easily, while others may meet obstacles on the way that are hard to overcome by themselves. Healing Energy combined with Hemi-Sync music and Consultation can help you to relax, heal and make changes. Speaking with a stranger and receiving advice may do more for you than you know.
There are no boundaries between us for healing to happen

1-on-1 Private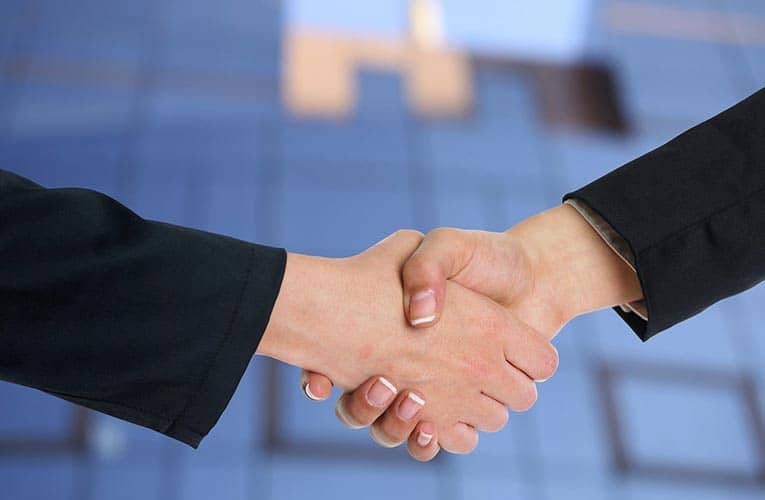 These sessions are either in the Netherlands (Breda, Oosterhout) or in Japan (Tokyo, Oita and Beppu). It depends on what place I am at the moment.
Online Live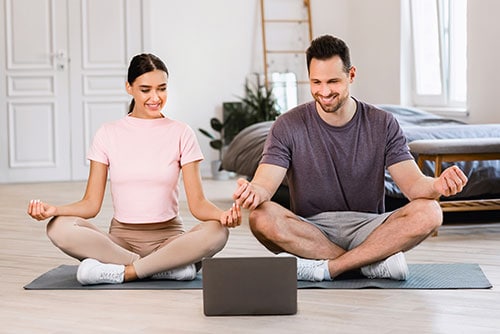 This is Online Live Video. I use exclusively Cisco Webex Meetings (No Zoom(ing)). It is also possible to arrange our video with kMeet or Skype. (English Only)


Visionary Groups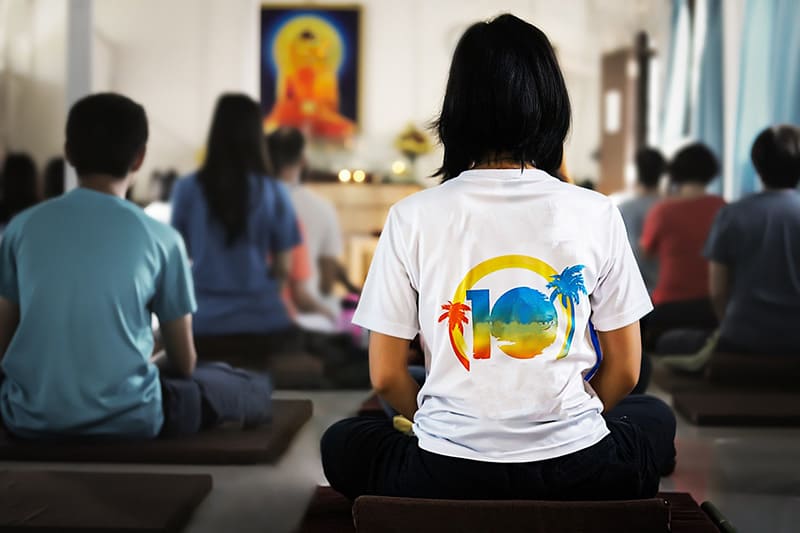 Meditation and Visualization for small groups with guidance and Hemi-Sync music to achieve Alpha state of mind. Avilable online and offline.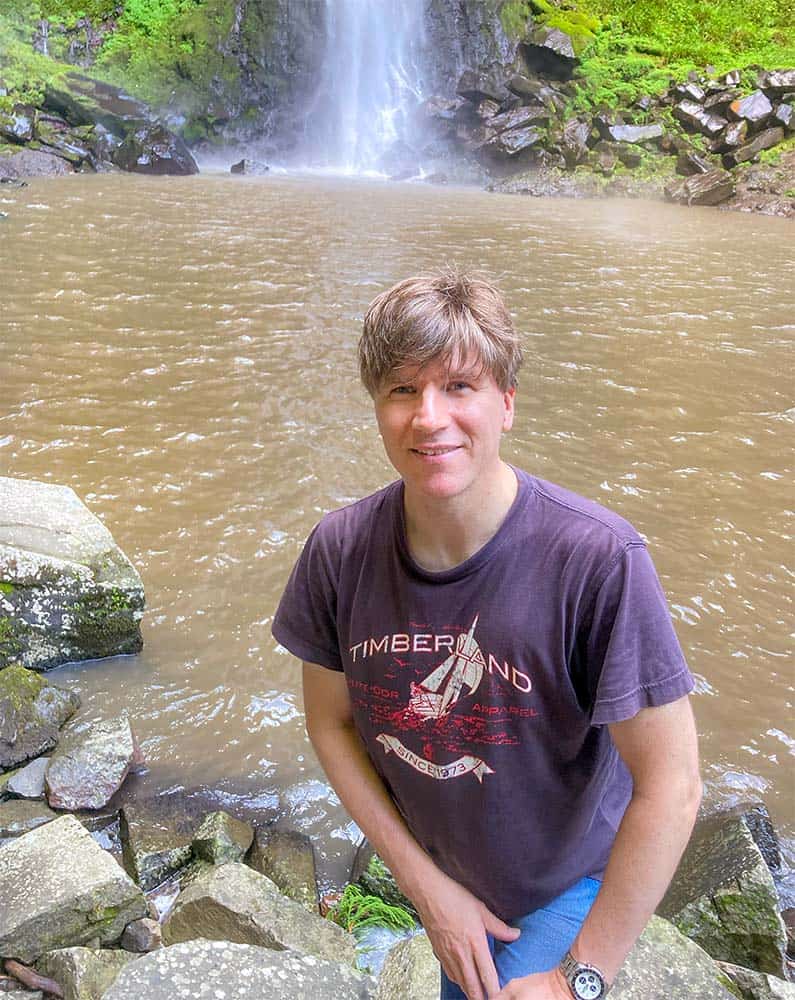 I help people like you, who look for an energy boost and alternative ways to improve your health and general well-being. I use energy healing through my warmhearted hands to reduce tension, relax and balance your body.
Besides, I have online consultations for those who feel like talking to someone when one`s world falls apart.
Testimonials from real people
I have been wanting to have a session with Adam for a while and it was definitely worth the wait! Once we began I could feel a slow warmth beginning to grow in the air between us. As Adam moved from my left side to my right, I suddenly felt a very quick, sort of electric-like pull, like that of a relaxed string being pulled taut at the ends, from my head down my right side. During the process, the pinching pain I normally experience in the joints of my hands became less concentrated and seemed to dissipate down through my fingers. All of this was done without any physical contact. The session was relaxing, yet focused. What I liked especially was that immediately afterwards, we could take time to discuss both his process and what I had felt. After all was finished, I noticed I was a bit thirsty, but was very calm and centered. I write this the day after our meet and still feel very rested and inspired to work on focusing on my joints the way we had during the session. Thank you Adam!
I went to Adam a few times for a session, which was very good for me. Adam starts with a short period in which he likes to get to know you and wants to talk to you and find out where/what your troubles are. He tries to find the best solutions to your problems, including psychological ones. It already "feels" the way that he wants to help you. He is a wise man. In my case, he asked me to lie on a massage bed and started his "treatment". Then, the magic begins and where his strength is. He is very good at it. However, it's very hard to explain this because it has a lot to do with energy and transference of it. He finds the places in your body where you need help. Then, he sorts of hovers his hands above you and touches you without touching you! In my case, I felt like some sort of negative stuff was pulled out of me. It was like some old pain I didn't need anymore got removed. Adam took it away from me. After that, I felt some serious energy flowing through me. When I got up, I felt rested, relieved and serene. It was a truly wonderful feeling. Also, it felt like I had been lying for almost an hour, but it took only 15 minutes. Please, go to see the man if you can! You will feel so much better afterwards! I want to share him and not keep him a secret. He is also a very kind and gentle man! I would advise you to make your appointment now!!!

The first time I went to see Adam, I did not know what to expect, but it was a very relaxing and good experience. Adam takes his time to make a conversation to get to know each other a little bit and to see where the problems lie. It is not only physical, but it's body and mind work. Adam's intentions are clear, and he really wants to help. I am a stressful person, but when Adam started his session I became very calm and relaxed. I could feel warmth and energy moving when he was working on me. I also felt the cold floating out. I have been to Adam a few times, and I am very sure he will see me again. Let's just say; try and experience it. I am convinced that something for you will change in a very positive outcome.
Ik had nog nooit eerder een energetische healing gedaan, maar wilde het graag eens ervaren. Ik ging met een open houding naar mijn kennismakingsafspraak met Adam. Hij is een fijne persoon bij wie je je meteen op je gemak voelt. De behandeling heb ik als zeer prettig en rustgevend ervaren. Ik was verbaasd dat ik het tijdens de behandeling heel warm kreeg, terwijl ik van nature een ontzettende koukleum ben en zelden het gevoel heb dat mijn lichaam warm is. Voor mij voelde de behandeling aan als een zachte, aangename streling over mijn armen, rug en hoofd, dit alles zonder aanraking. Deze kennismaking is mij heel goed bevallen en ik ga graag nog eens terug naar Adam.
When I met Adam and found out that he can do some healing, I asked him for the time to try on me. We met in a quiet place in Ueno Park in Tokyo. He performed a "scan" of my back, which is like a stroke the back at the distance without touching me. I felt warm and tingling along my spine. Then, at some point he said: "I have a strong feeling around one particular spot. `you may have a problem on your lower back around the spine. I don`t think it`s serious though". I was surprised because he pointed at the same place and told me exactly the same as my good friend who also does this. And it was correct, I do have a small problem there.
I didn`t feel well when I arrived to work in the morning. I had a horrible stomach ache. That day Adam was there too. He noticed there is something unusual about me. I told him what`s wrong. Then, he asked me to stand up and try to relax and trust him. He also warned me that he is not going to touch me, just keep his hands at a certain distance from my stomach and back. When he did so, I felt tingling and warm around my belly. After about 10 or 15 min. my pain was gone"
I am impressed with the experience I had when Adam placed his hands around my shoulders and my head. I felt a tingling in my right leg too. Besides, it was a warm feeling and on the other hand a little bit weird. The biggest surprise came when he said that he sensed something strong on the right side of my head. I told Adam, that there was a small cyst on my skin and asked him to take a look. It wasn`t anything serious though. I look forward to the next session soon.
Van Adam heb ik onlangs een energetische kennismakings behandeling gehad in verband met klachten aan mijn knie, waar ik al geruime tijd last van had.
Tijdens de sessie zelf ervaarde ik niet zoveel, maar de volgende dag merkte ik dat ik veel meer ruimte had in mijn knie en dat de stijfheid en blokkade die er zat zo goed als verdwenen was. Van de fysiotherapeute hoefde ik niet meer terug te komen voor verdere behandeling!

I have received introductory therapy from Adam. During the session I did not experience much, but the next day I noticed that I had much more room beneath my knee and that the stiffness and blockage that was there had almost disappeared. I didn't need to come back to my physiotherapist for further treatment!
I'm after spine surgery. I need help to walk and sometimes I couldn't sleep at night because of pain. I didn't know what to expect from Adam. He was kind and after a short conversation, I opened myself for the experience. I felt strange but overall very good. The warmness from his hands was nice relief for me. That night I was finally able to sleep without waking up in the middle of the night. Also, numbs that I had in my left hands were almost gone. I had two sessions within a week. The second one was even better. It was like floating in the warm ocean, even though in reality I was sitting on the chair. When we finished I felt more energized and more strength.
The opinions are in Dutch and English. Those in Japanese language have been translated into English as well.
Follow me to stay in touch
You can get in touch with me via Signal App. To do so, please use a widget on the bottom right corner.